MC Trigga has been MCing since he was 15 years old, he has a unique voice and style that cannot be described.
MC Trigga gained his reputation by teaming up with MC Bassman and becoming one of the most demanded MC duo in the country. Any darkside drum and bass fan knows about bassman and trigga the duo that can pack any rave. Eventually they became so popular that the decided to form the Shadow Demon Coalition. Check out the Shadow Demon Coalition profile to learn more.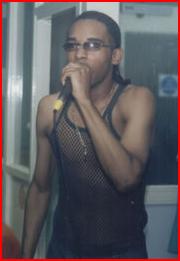 MC Trigga has big plans for 2006. He has teamed up another MC called Bishop to form another collective "The Moss-Sidas" and has also released a UK Hip Hop track called 'The Sun Will Shine'.
Listen to some Classic MC Trigga MP3s.

MC TRIGGA PHOTOS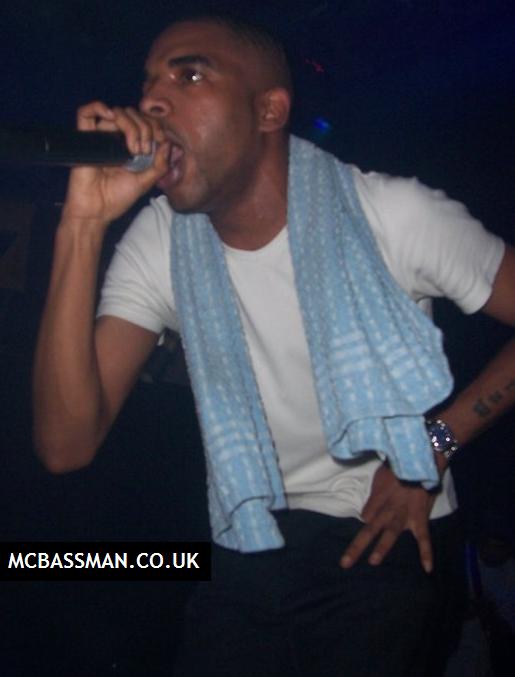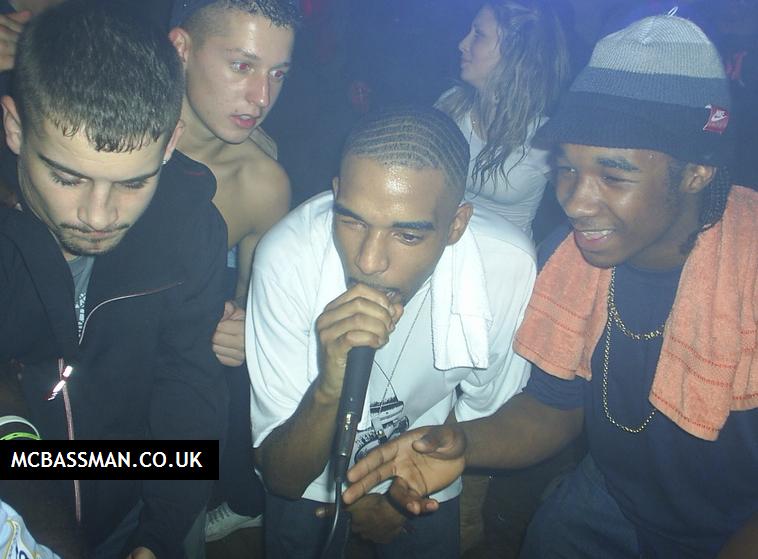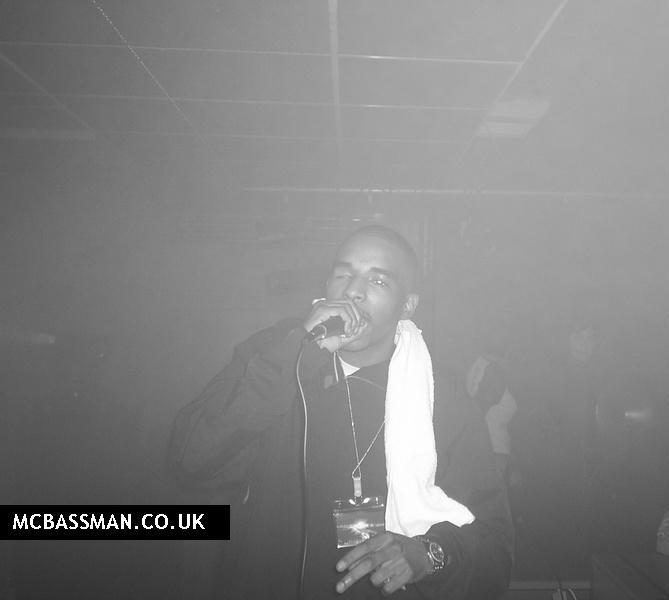 < < All Profiles